Believe in Me, a Spokane-based fundraising and grantmaking 501(c)(3) that solicits donations in support of children's charities, is honored to announce the addition of five new members to the Board of Directors since August 2022. The new members bring over 100 years of industry leadership experience serving on other boards. They also reflect the region's growing diversity and the challenges we focus on to help kids in our community thrive.
John Powers, former mayor of Spokane (2000), joined the board in August of 2022. As Spokane's first full-time mayor, Powers' administration worked to create a 20-year, community-based, regional economic sustainability strategy called One Spokane. Nowadays, Powers is the Founder, Director, and Senior Advisor at Powers Economics, a business and economic development consultancy advising knowledge-based businesses and the communities they call home. Powers brings a wealth of knowledge to the board as he states, "I have been active in economic development matters across Washington State. I'm passionate about serving youth and contributing to community development."
Paul Hutton was also invited to join the board in August of 2022 and has dedicated his life to C-Level technology consulting and education. His career has taken him all over Europe, Asia, Australia, and South America. Now that he has retired from the technology engineering industry, Hutton takes advantage of where he has been and what he has seen to help others experience the "rest of the world." In 2012, he purchased the American Express/Cruise Planners franchise and is now enjoying life coordinating custom-designed travel experiences for his clients. Hutton shares his recent alignment with Believe in Me's vision: "I've found a mission to find ways to help children of all ages learn how to use technology to improve their lives and careers."
Keith Trefry joined Powers and Hutton as a new member in August 2022. He is a business law Partner with Paine Hamblen, LLP, in Spokane, WA, and Chair of the firm's Legal Opinion Committee. Keith's practice focuses on commercial finance, mergers and acquisitions, and other business transactions. Trefry serves the community on several nonprofit boards and is eager to inspire youth to believe in themselves: "I'm part of the Vice Chair of the Advisory Board of the Center for Entrepreneurship at Eastern Washington University, supporting youth in entrepreneurship education and new business development."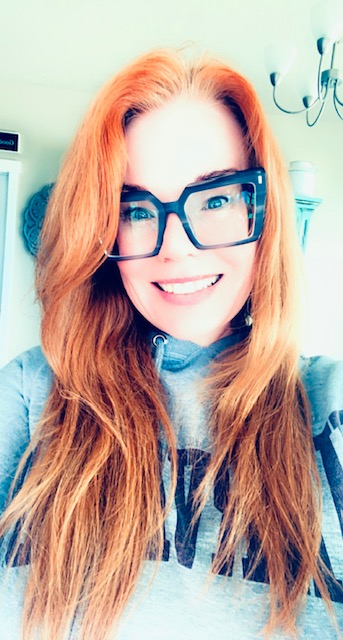 Nikki Hilton has joined the Believe in Me board, as of January 2023. She is the Senior Vice President of Sales at iHeart Media and President of Red Farm Media. Nikki is an award-winning media expert working in the advertising/media field for over 27 years in two countries with a unique view of the industry. Hilton has volunteered for various nonprofits in the community, including Children's Miracle Network, Autism Speaks, and Ed Block Courage Award Foundation. We are grateful to have her supporting our mission as a Board of Directors: "The mission of the Believe in Me organization resonates with me as the mother of five and grandmother of two. Children need someone to care for, someone to act, and someone to believe. This organization does all three."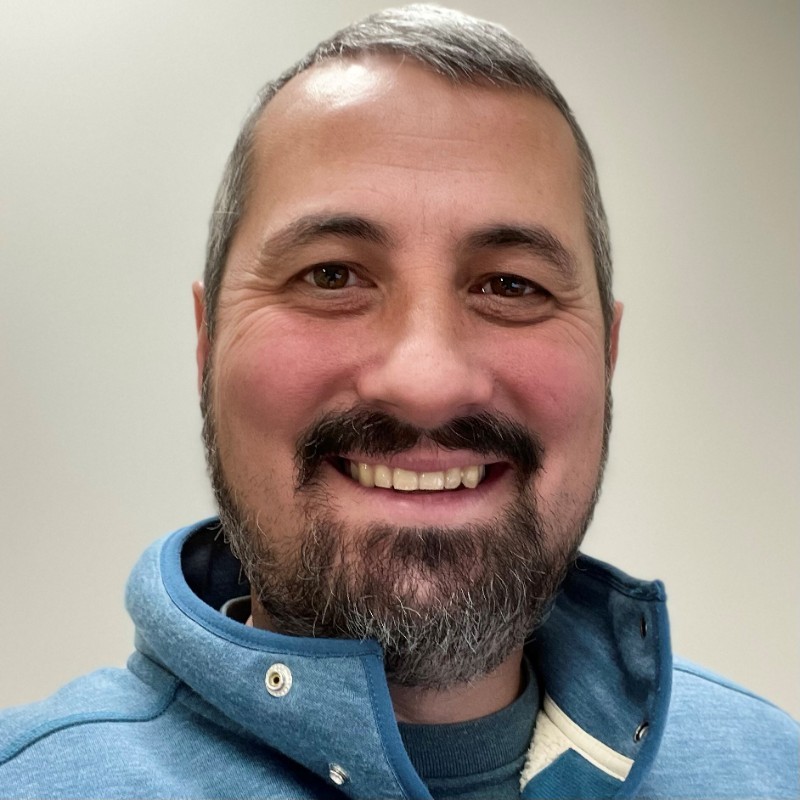 John Reznicek also joined the board in January 2023. He is the Director of Sales at Alliance Door Products. His best practices are putting customers first and creating lasting relationships. John is a self-starter and a productive contributor to team efforts. As a Board Member, Rezniceck plans to contribute in the following way: "Humans are builders. We build houses, we build teams, we build ideas, and we build lifelong relationships. I want to leverage my decades of experience in building relationships to provide the foundation for people that don't have a strong network, to help them build and accomplish their dreams."
The Believe in Me team is excited to announce the addition of these five new members to our board of directors. They will bring a wealth of knowledge and experience to our organization. They understand the importance of promoting diversity and inclusion in our community, and we're confident that their leadership will help us continue to make meaningful changes for marginalized youth for generations to come.