In Good Company: Windermere and Believe in Me
At Believe in Me, we're driven by a simple yet profound vision: to empower every child to discover their self-confidence and thrive. We're passionate about creating a nurturing, inclusive, and welcoming environment where children can fearlessly explore their potential. With this mission close to our hearts, we're excited to shine a spotlight on one of our most dedicated allies, Windermere Real Estate. In this blog, we'll unveil Windermere's commitment to real estate excellence and their unwavering dedication to our community, particularly focusing on the well-being of marginalized children. Join us as we celebrate their invaluable support and the remarkable impact of our partnership with Windermere.
Windermere Valley/Liberty Lake: More Than Real Estate
When it comes to real estate in the Greater Spokane and surrounding areas, Windermere Spokane Valley is a name you can trust. Their team of professional and qualified real estate agents has a proven track record of helping clients achieve their real estate dreams. What sets Windermere apart is their dedication to integrity and trustworthiness in assisting you with your greatest life investment – your home. They are not just real estate experts; they are committed to the future of the community and its marginalized children.
Windermere's Commitment to the Community
Windermere Real Estate goes beyond the business of buying and selling homes. They understand the significance of giving back to the community that surrounds them. This is why they are a supporter of Believe in Me. Their commitment extends to creating opportunities for all community members, particularly those children who face challenges in their lives.
Believe in Me's Vision and Mission
At Believe in Me, our core mission is to fund youth empowerment programs that provide marginalized kids with a safe place to call home, a family that loves them, a feeling of community, and opportunities to learn, build self-esteem, and have fun. Our unwavering commitment to diversity and inclusion ensures equal opportunities, regardless of background or circumstances. We invite you to review our comprehensive Diversity, Equity, and Inclusion (DEI) policy to learn more about our commitment.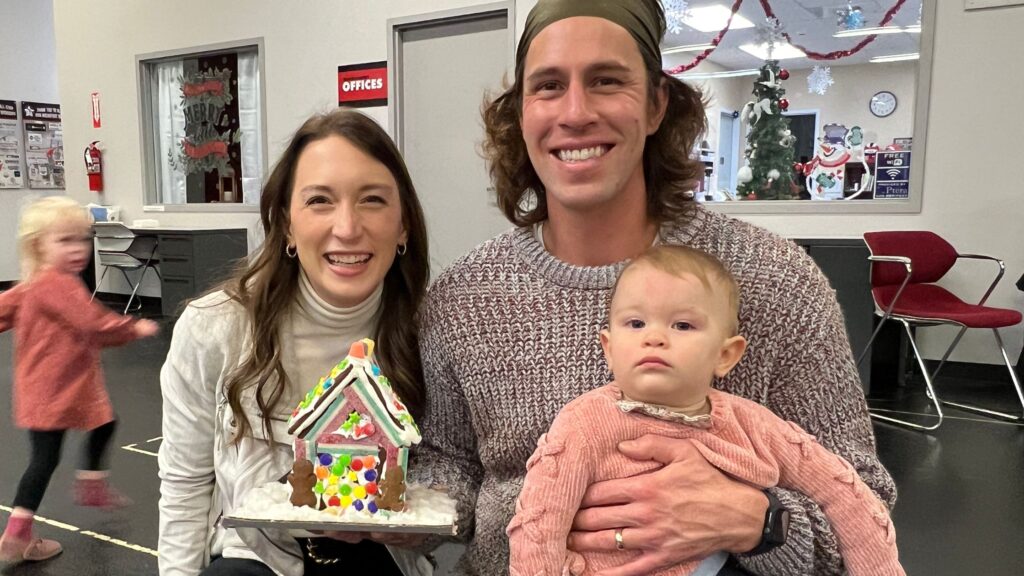 Windermere Real Estate's Support for Believe in Me
We express our deepest gratitude for Windermere's ongoing support. Their commitment to the community's future, especially in uplifting marginalized children, has allowed us to make a tangible difference in the lives of these young individuals. Windermere's partnership is not just a business collaboration; it's a testament to their belief in our mission and their dedication to creating a brighter future for those who need it most.
Empowering Marginalized Youth Through Partnership
The partnership between Believe in Me and Windermere Real Estate is a powerful example of how a real estate company can be committed to excellence in their field and deeply invested in the well-being of their community, particularly marginalized children. Windermere's impactful sponsorship of A Place to Call Home is at the heart of this collaboration, an event dedicated to ensuring stable living conditions for marginalized youth. This generous sponsorship aligns with Believe in Me's mission and directly contributes to our ability to provide basic human needs for marginalized youth. Windermere's unwavering support serves as a catalyst, enabling us to create safe spaces, offer loving families, and meet the essential needs of these children. We extend our deepest gratitude to Windermere for their commitment to turning houses into havens and nurturing a promising tomorrow for the children we serve.
If you believe in building brighter futures for marginalized youth, we invite you to join our mission. Contact us today to explore partnership opportunities and make a meaningful impact on the lives of children in need. Together, we can create a better world for the next generation. Contact us now to start making a difference.