Lamar's Compassionate Support
In the spirit of giving, we are delighted to shine a spotlight on a remarkable partnership that has been a guiding light for Believe in Me—our steadfast supporter, Lamar Outdoor Advertising. As we approach our annual A Place to Call Home Charity Fundraiser, it's not just about the festivities; it's a celebration of the unwavering commitment Lamar Outdoor Advertising has shown towards creating positive change in the lives of children in need.
Lamar and Believe in Me: A Commitment to Lasting Change
Lamar Outdoor Advertising has been more than a sponsor; they have been a beacon of hope for Believe in Me. Their continuous support extends far beyond the holiday season and billboards—it illuminates the very essence of our mission. Lamar's commitment to creating a better tomorrow for children experiencing homelessness is a testament to the profound impact businesses can have when driven by compassion. Their dedication inspires confidence in our mission and reinforces the belief that we can create lasting change together.
Building Hope Together: Lamar and Believe in Me
At the core of our collaboration with Lamar Outdoor Advertising is a shared vision—to empower children, provide a sense of family and community, and nurture the skills and self-esteem needed for brighter futures. Lamar's dedication to this vision goes beyond advertising formats; it permeates the very fabric of our programs, making a tangible difference in the lives of those we serve.
As we navigate the complexities of supporting children facing adversity, Lamar's guidance and commitment are a constant source of inspiration. Their team doesn't merely sponsor an event; they actively participate in weaving hope into the fabric of our organization.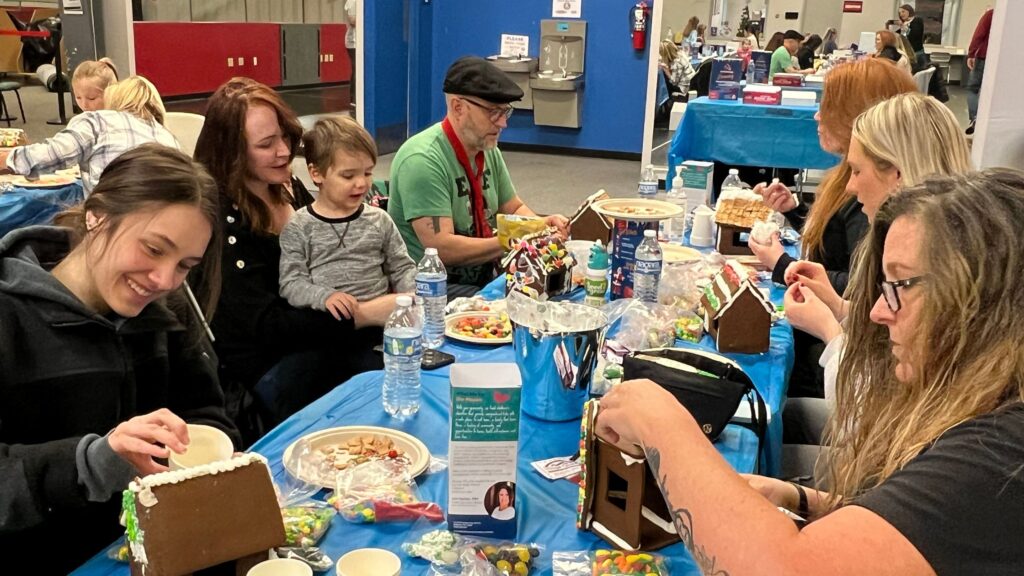 Lamar's Impact Beyond the Billboards
While Lamar Outdoor Advertising's name is synonymous with billboards and displays, their impact extends into the heart of our organization. Through their support, we can amplify our message, reaching more individuals who care about making a meaningful change in the lives of children facing adversity. Lamar's commitment goes beyond the tangible; it's a shared journey toward creating a lasting impact.
Beyond the physical presence of billboards, Lamar's influence reverberates through the stories of hope and transformation we witness daily. Their support brings attention to our cause and actively contributes to developing programs that make a difference in the lives of children who need it the most.
Lamar's Enduring Impact on Believe in Me
Lamar Outdoor Advertising is not just an event sponsor; they are an integral part of our journey. Their unwavering support has illuminated the path for Believe in Me, allowing us to reach further, dream bigger, and make a lasting difference in the lives of those we serve.
Lamar's dedication fuels our shared vision. We appreciate Lamar Outdoor Advertising for their ongoing support as we recognize the holiday season and the collective efforts driving meaningful change. With Lamar's backing, we're committed to forging a future where every child finds a home and a brighter path ahead.