Believe in Me, a non-profit organization that supports marginalized kids in pursuing secondary education, proudly supported the Washington State University (WSU) and University of Washington (UW) football teams in 2021. As part of our commitment to supporting student-athletes, we purchased season tickets to both schools' home games and hosted tailgating events for our supporters and friends.
Engaging with the Community at WSU Home Game Tailgates
At WSU's home games, our CEO Julie Wukelic hosted the tailgates, which provided a fantastic opportunity to engage with current board members, donors, volunteers, and those interested in our mission. The tailgates took place on September 4th, September 18th, September 25th, October 9th, October 16th, October 23rd, and November 19th in Pullman, WA. The events allowed attendees to enjoy food, drinks, and the pre-game festivities while supporting student-athlete education.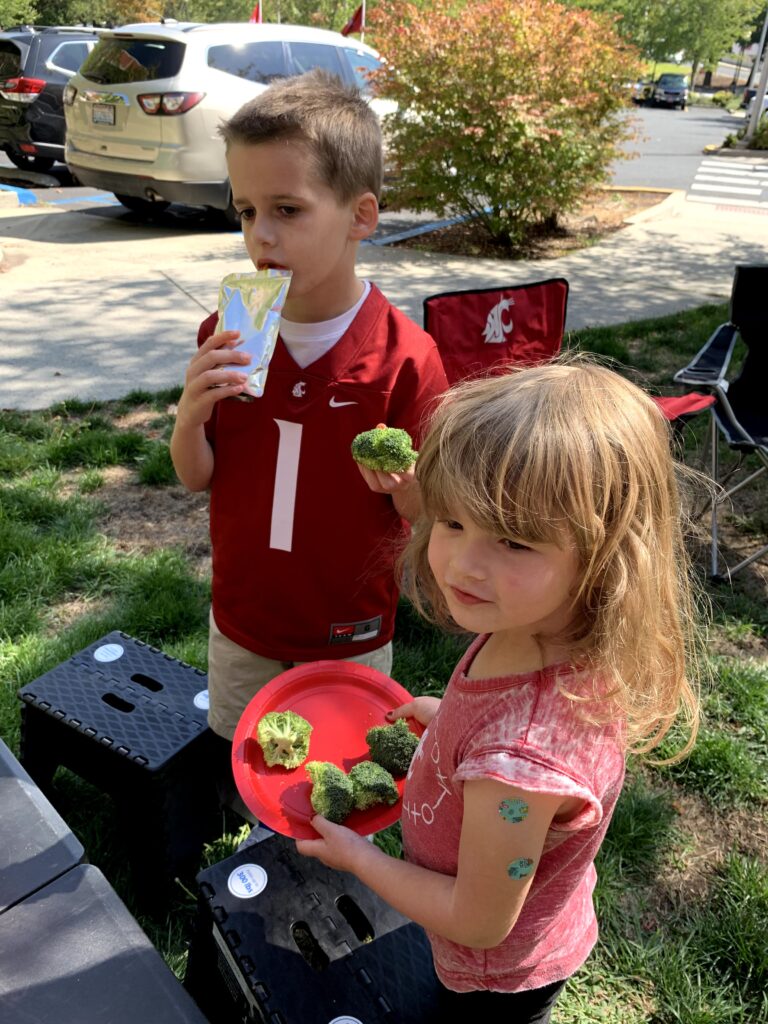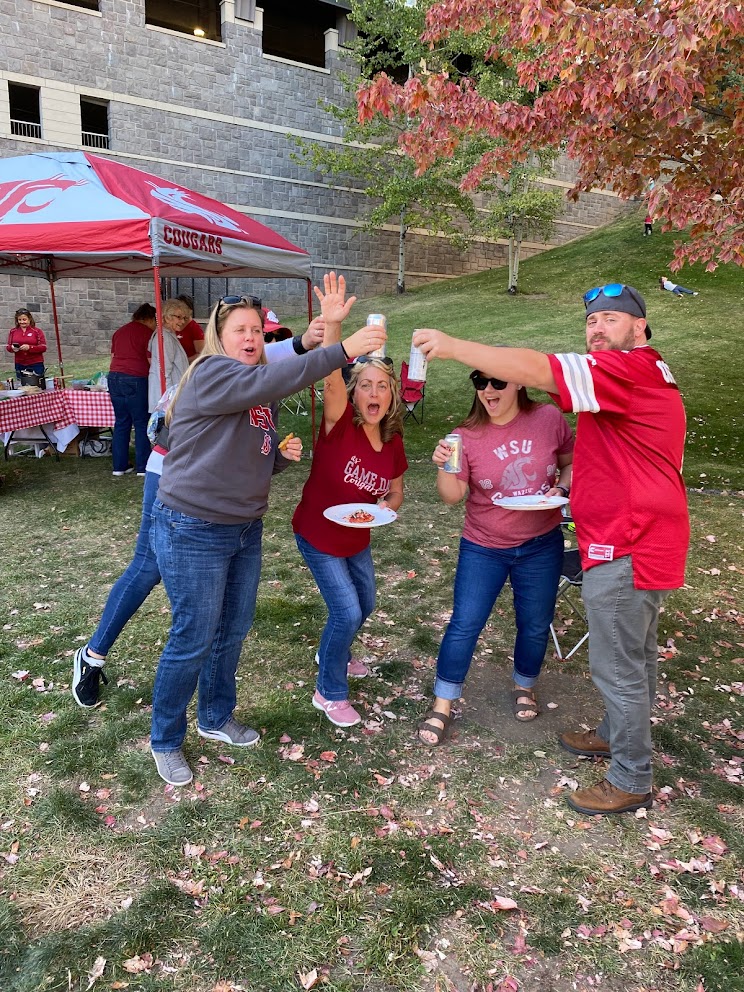 Enjoying Game Day Atmosphere at UW Football Tailgates
David Shriner, Board Chair, hosted the UW football tailgates on September 4th, September 18th, September 25th, October 16th, November 6th, November 13th, and November 26th (Apple Cup) in Seattle, WA. Our supporters and friends had a great time at these events, enjoying the game day atmosphere while connecting with others interested in supporting marginalized kids.
Donations Pour in for Marginalized Kids at Believe in Me's Tailgating Events
While our primary goal was to support the student-athletes at WSU and UW, we were thrilled to see the number of donations that came into our Foundation as a result of the tailgating events. The donations were a testament to the power of our community and its commitment to supporting marginalized kids in pursuing higher education.
WSU and UW Football Teams' Record Reflects the Hard Work of Student-Athletes
WSU had a successful 2021 season, finishing with a 7-6 record. On the other hand, UW had a more challenging season with a 4-8 record. However, it's important to note that the success of these teams extends far beyond their win-loss record. The student-athletes at both schools work tirelessly to balance their academic and athletic commitments, and Believe in Me is proud to support their efforts.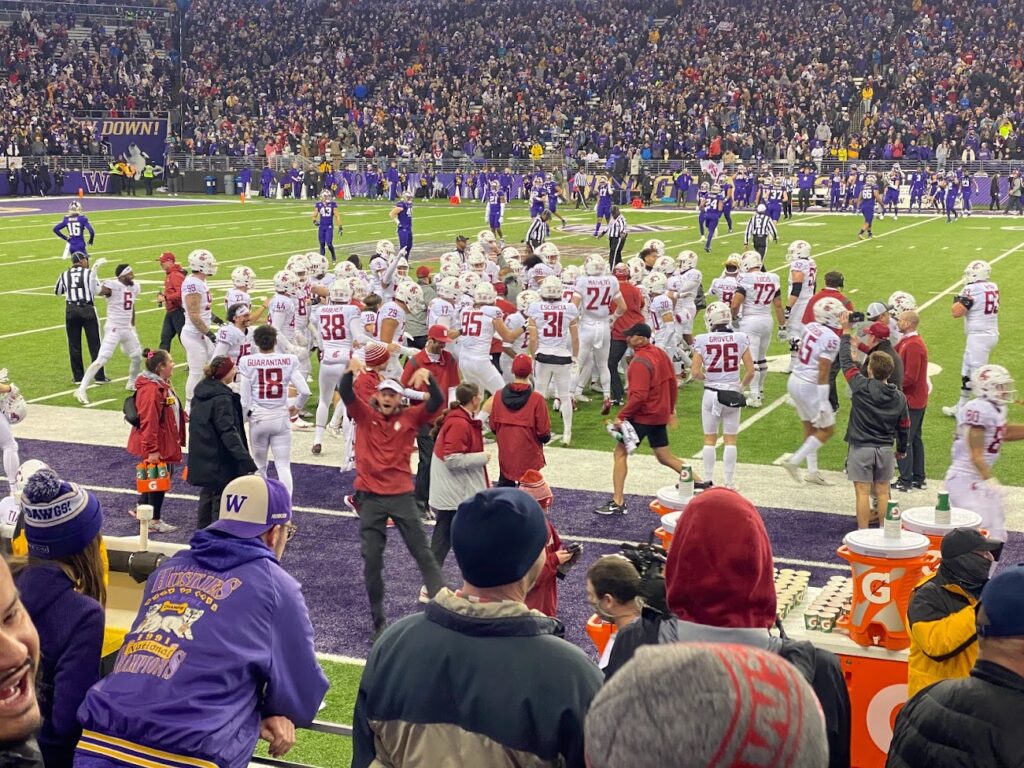 WSU Wins 2021 Apple Cup, Thrilling Moment for Cougar Fans
One of the highlights of the 2021 football season was the Apple Cup, the annual rivalry game between WSU and UW. This year, WSU emerged victorious, winning 40-13 at Husky Stadium in Seattle, WA. The win was a testament to the hard work and dedication of the WSU football team and provided a thrilling moment for our supporters and friends.
Believe in Me's 2021 Football Tailgates a Huge Success
Overall, the 2021 WSU and UW football tailgates were a huge success for Believe in Me. The events allowed us to support student-athletes, engage with our community, and raise awareness about our mission to support marginalized kids. We look forward to continuing our support for WSU and UW in the coming years and can't wait to see what the future holds for these incredible student-athletes.