On Friday October 7, over 350 attendees gathered together at the Davenport Grand Hotel  to raise funds to support marginalized kids in our community for Believe In Me's Charity Gala – Tomorrow Never Dies.
From Orphan To Secret Agent – Attendees To Heroes
This first Believe in Me Gala event was inspired by the British literary and film character Bond, James Bond. With the hand of her Majesty's secret service, this British character brings an important message to us as a community. Bond is known for his audacity, courage, intelligence, and strength and for becoming the spy recognized as 007. However, besides portraying himself as a self-made man of mystery, he was in reality orphaned when his parents died in a mountain climbing accident. The secret to his success was his aunt, who was the person who raised him and taught him to read, to be strong, and to believe in himself. 
Sadly,  we have children in our community who, by no fault of their own, are living in situations where they do not have a significant person to provide resources and support to move them toward success. That's where heroes like our attendees, donors, and sponsors come in. Your contributions support our mission to make sure that every kid has a safe place to call home, a family that loves them, a feeling of community, and opportunities to learn, build self-esteem and have fun. 
We Did It Together!
With your generosity, $198,895 was raised to support marginalized kids! Not only were funds raised through the event registrations but also through the purchase of beads for the Heads & Tails game, raffle tickets, a live and silent auction, a crack the vault event, and the lucky spy gadgets game. 
In addition, we can't stop thanking our corporate sponsors for their generosity. This event was possible because of them. In the coming weeks or months, if you get a chance, please consider supporting their businesses and thanking them for their support.
Mastermind Agent Sponsor – $15,000
Field Agent Sponsor – $10,000
Intelligence Agent Sponsor – $5,000
Mole Agent Sponsor – $4,000
Cover Agent Sponsor – $3,000
Agent of Influence Sponsor – $2,500
Undercover Agent Sponsor – Starting at $500 – $1,500
Every one of you is a changemaker, and we are grateful for your support and for believing in kids.
Remember The Best Moments At The Gala Event
At the Tomorrow Never Dies Event, we heard from Believe in Me CEO, Julie Wukelic; we introduced our new Believe in Me Hero of the Year award, Kateryna Maistrenco, and we heard stories of perseverance and hope when listening to Julia's believe in me story, as well as hearing from one of our grantees – The Jonah Project. The energy in the room held joy and hope as we reunited for the first time in this fundraising event in support of kids and our shared commitment to them.
To conclude, we want to recognize our performers including the emcee, Dave Cotton, the casino dealers, the wonderful presentation of the Spokane Youth Symphony, David Armstrong Music String Quartet, and the Jordan Sherman Band. The last mission of this event will be to bring back all those good memories and highlight moments from the Tomorrow Never Dies event by sharing photos of the evening through the hashtag #believeinme .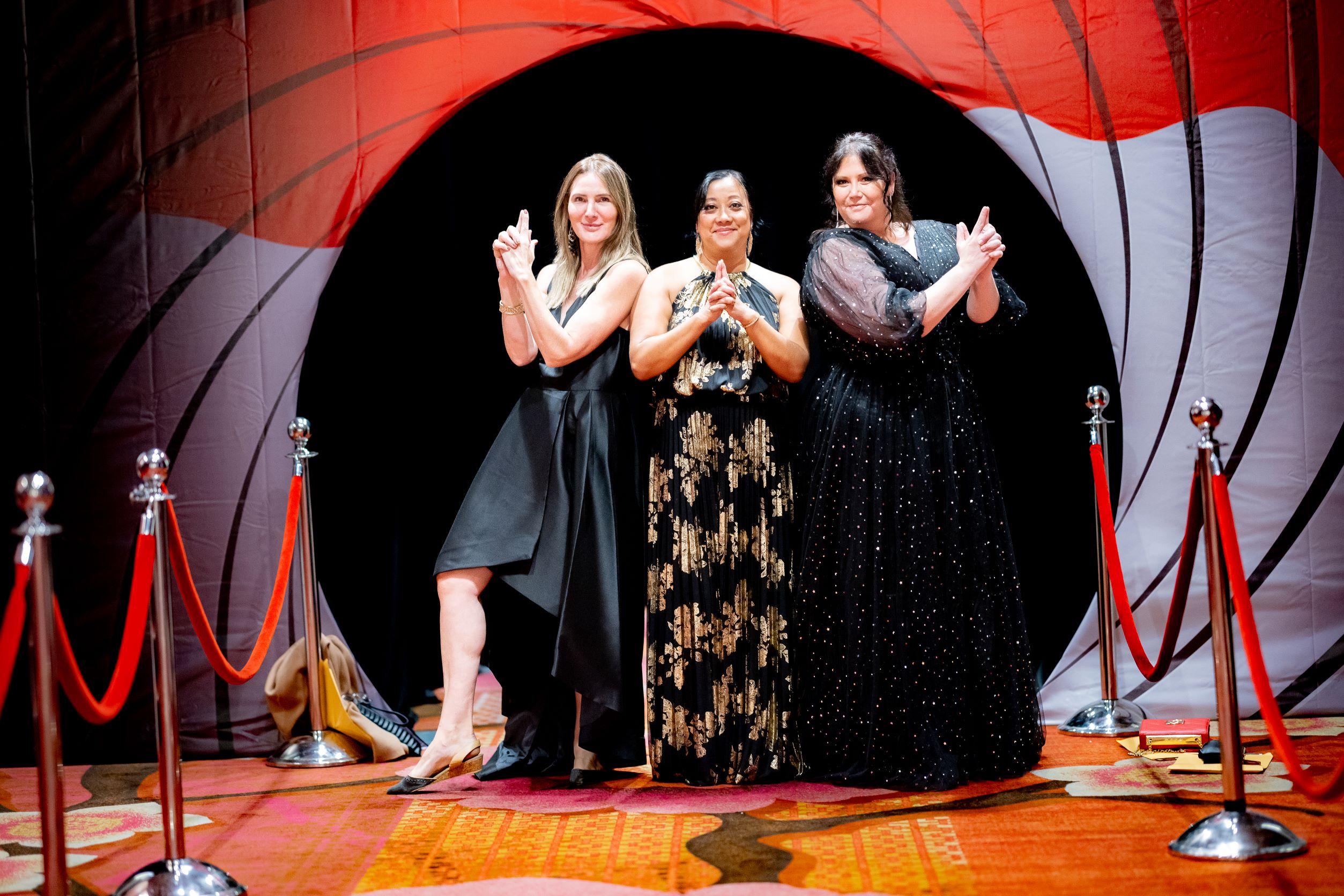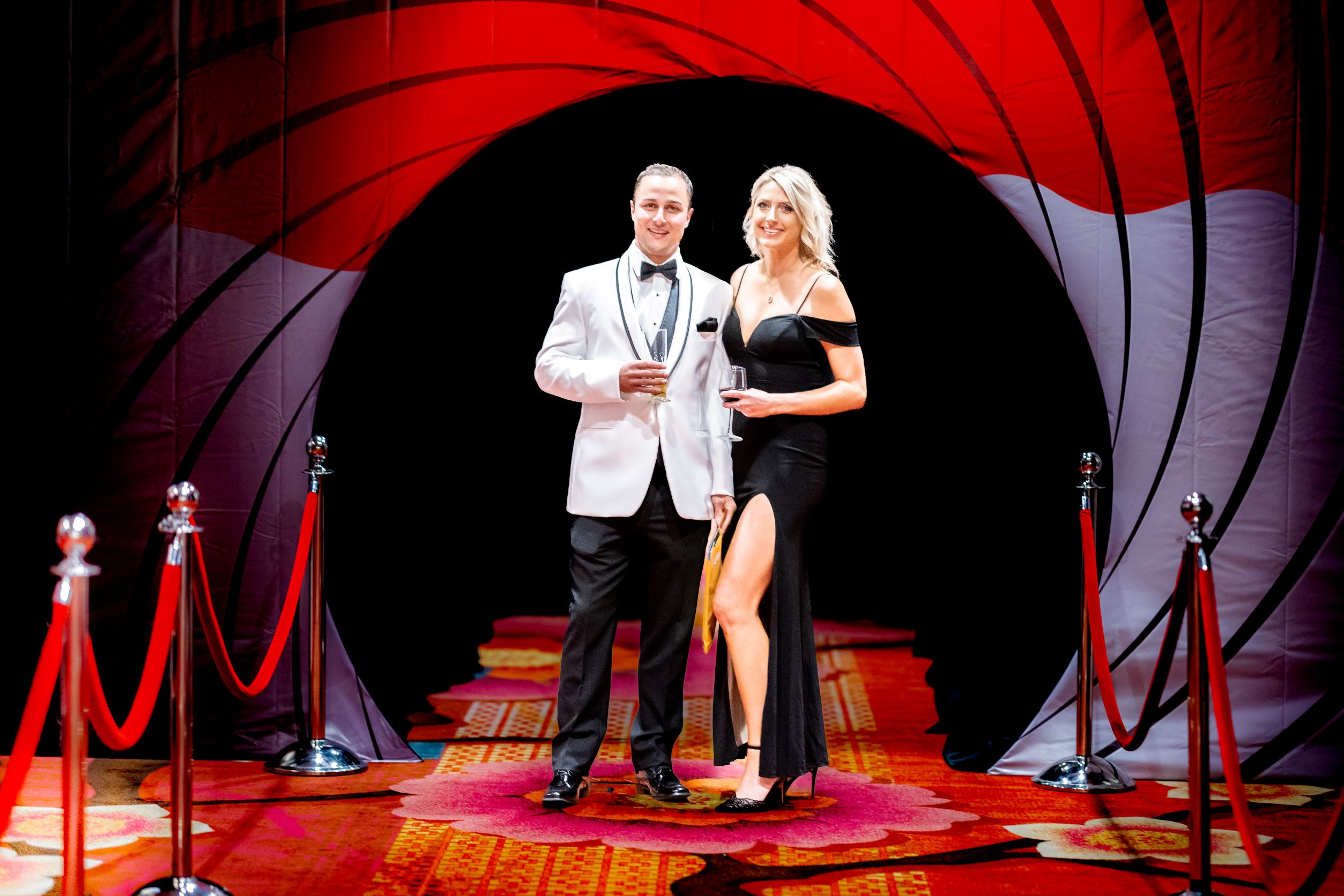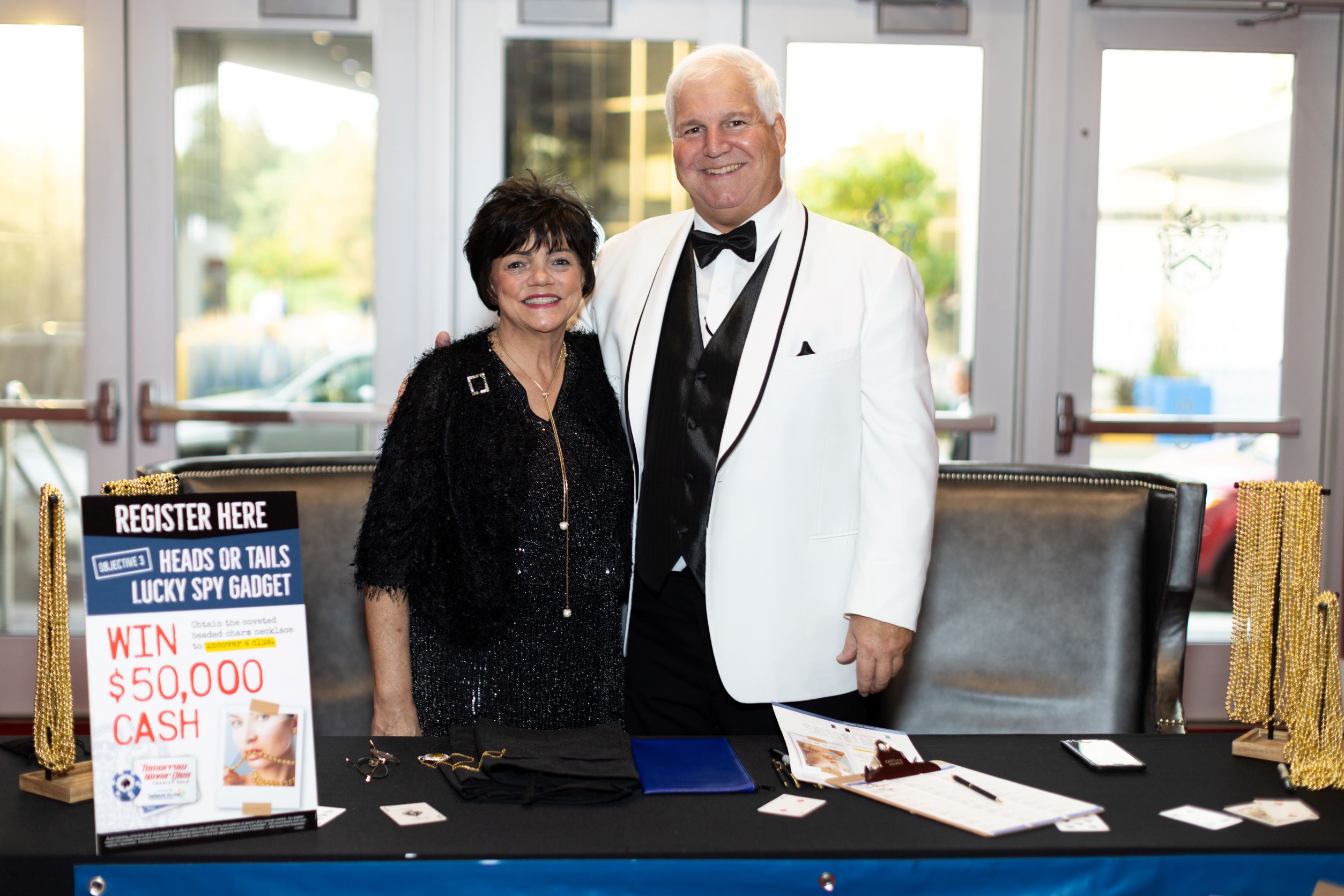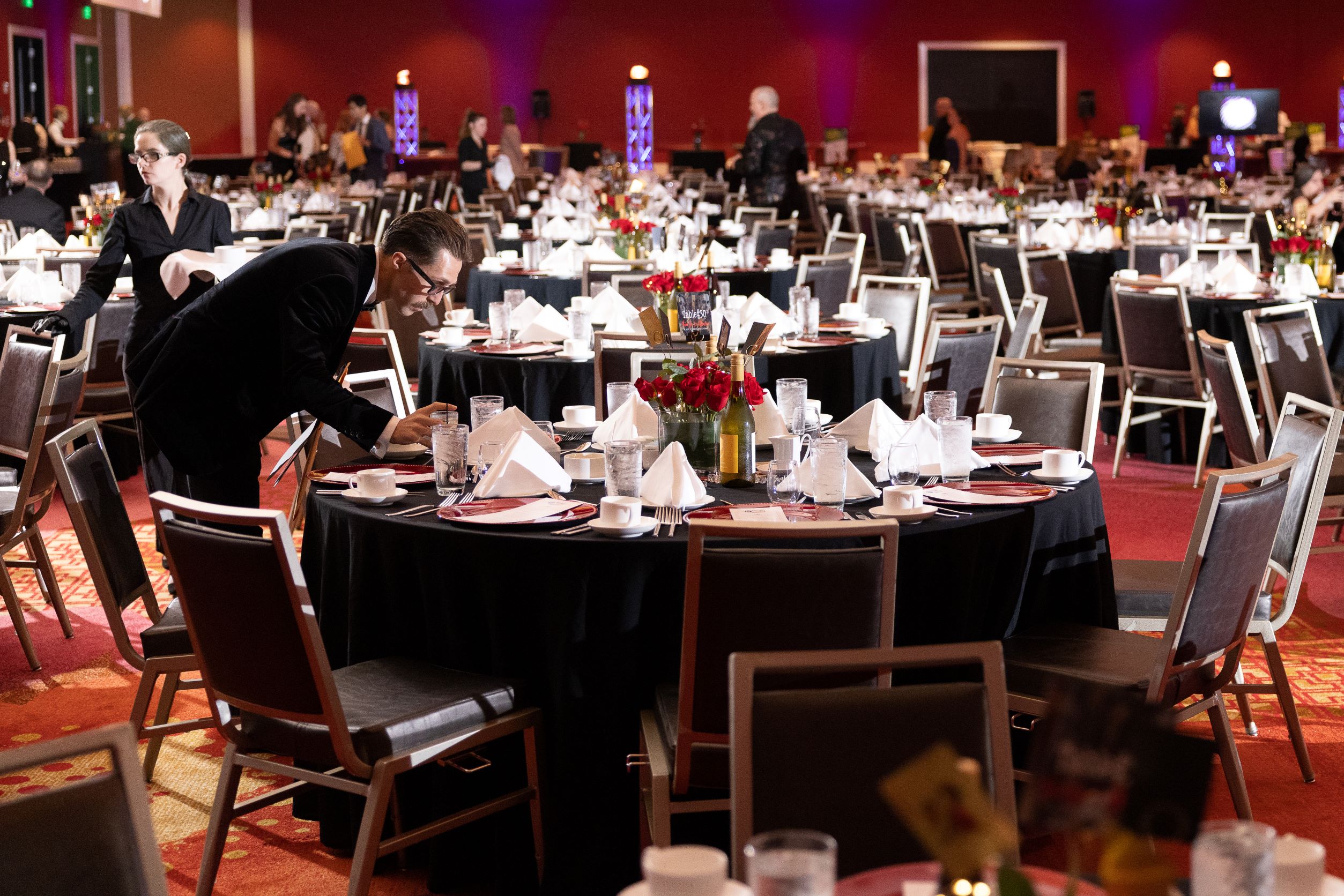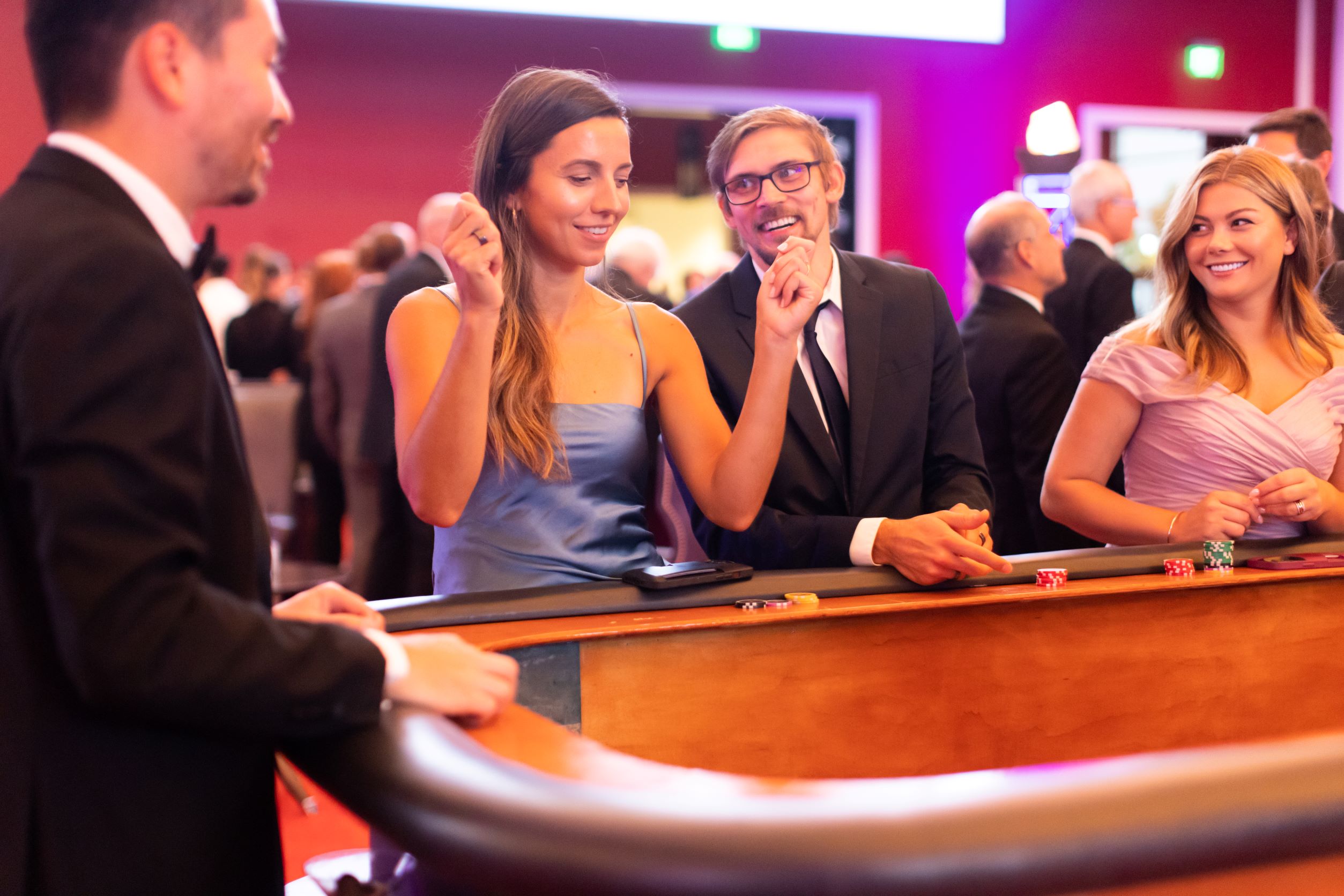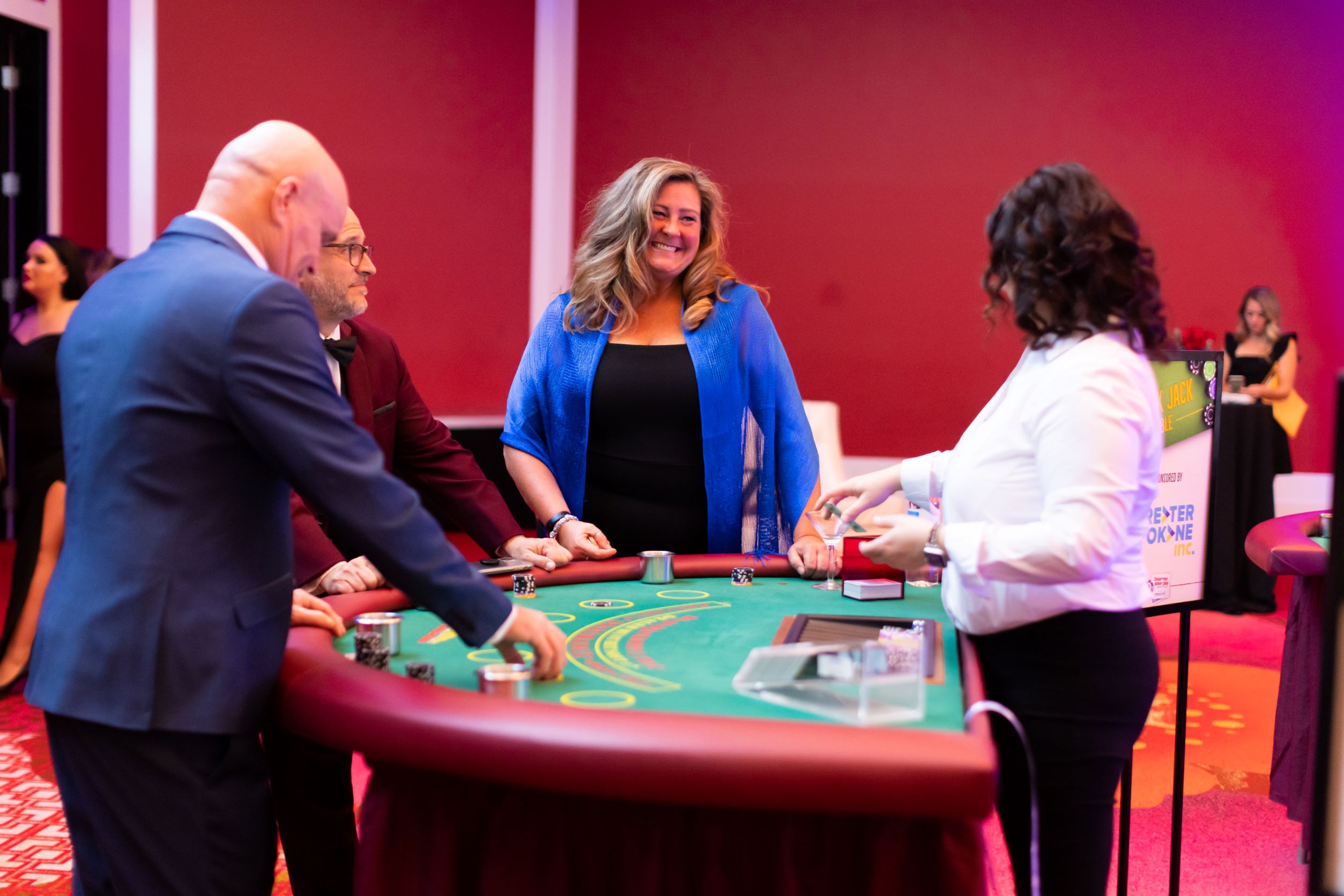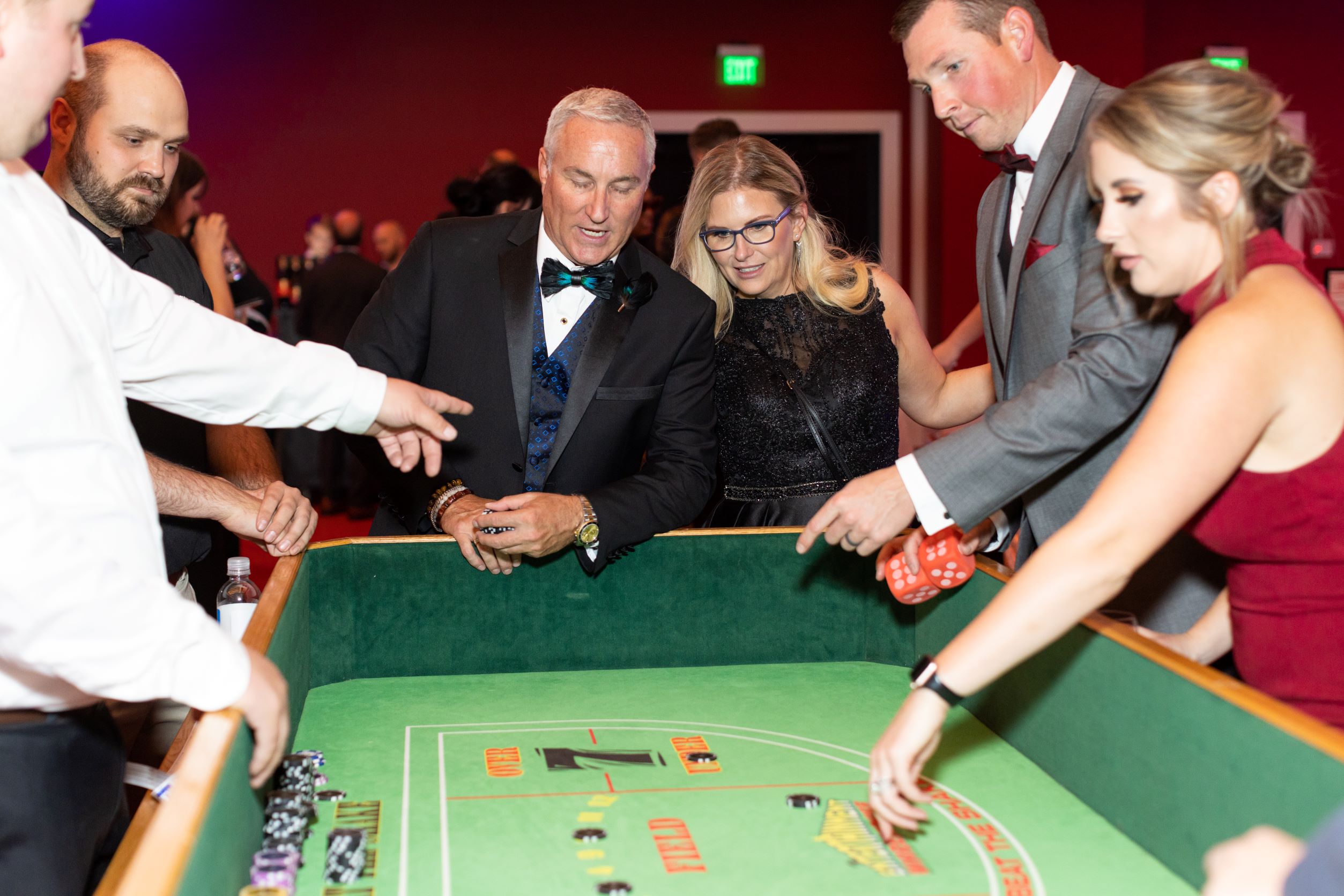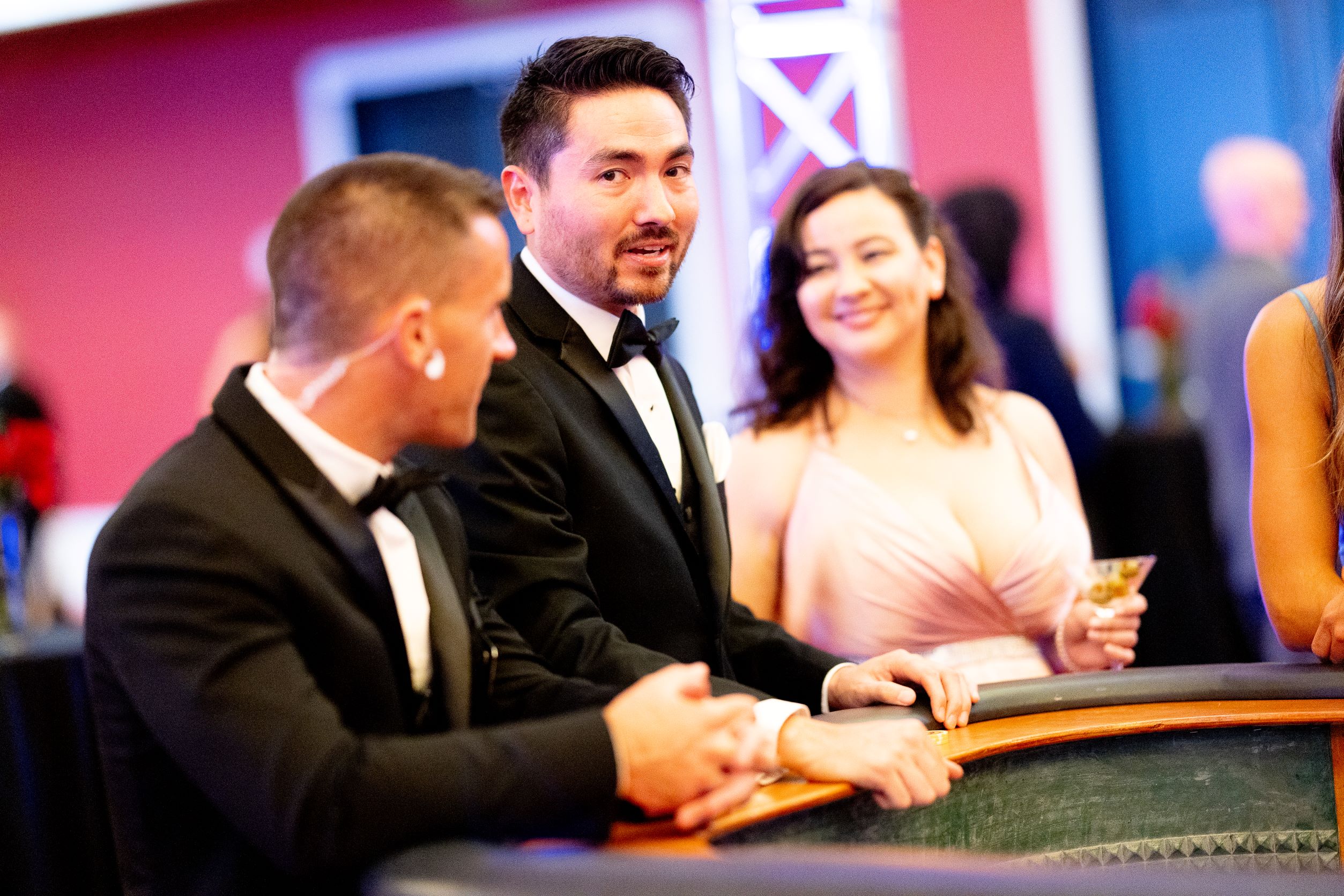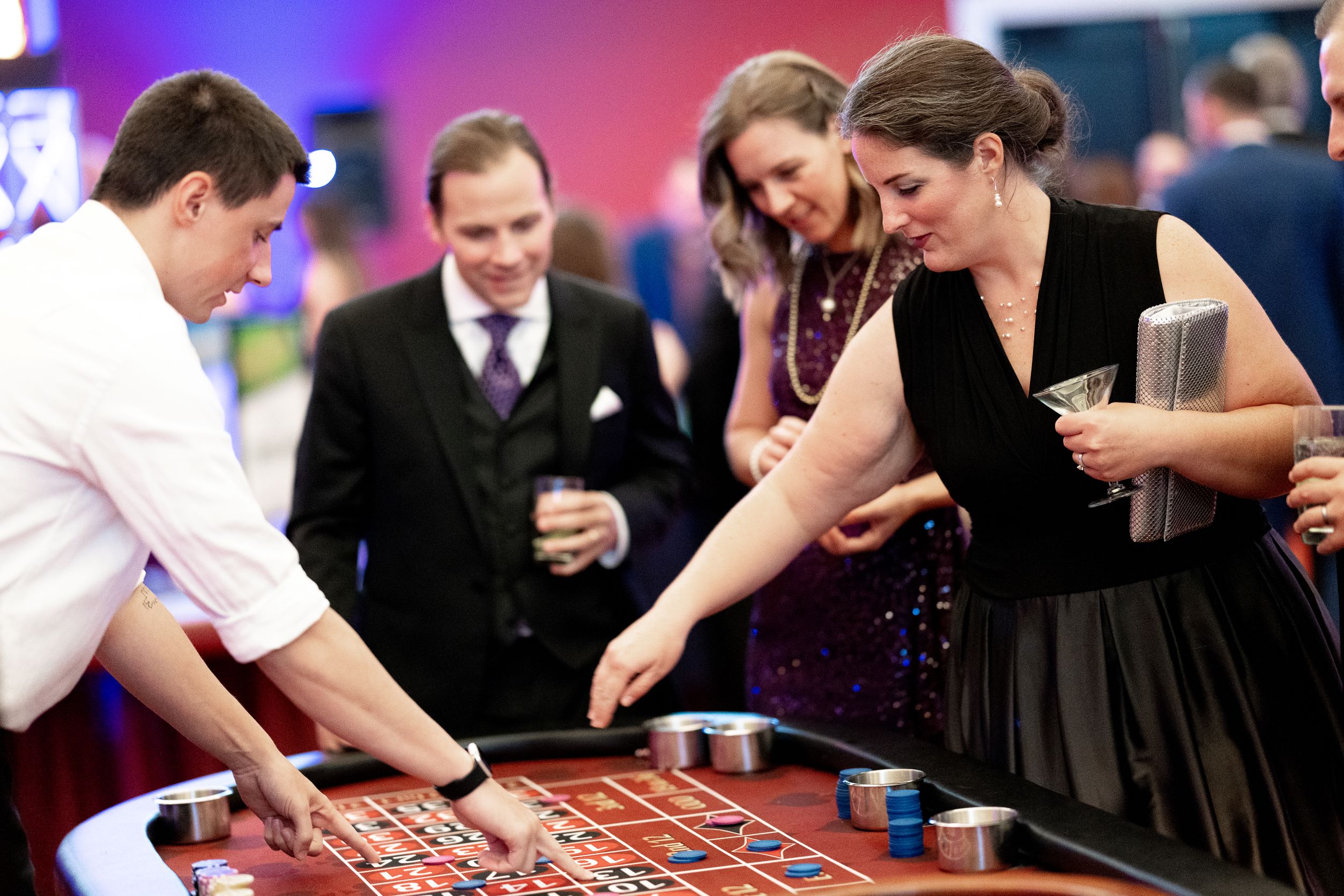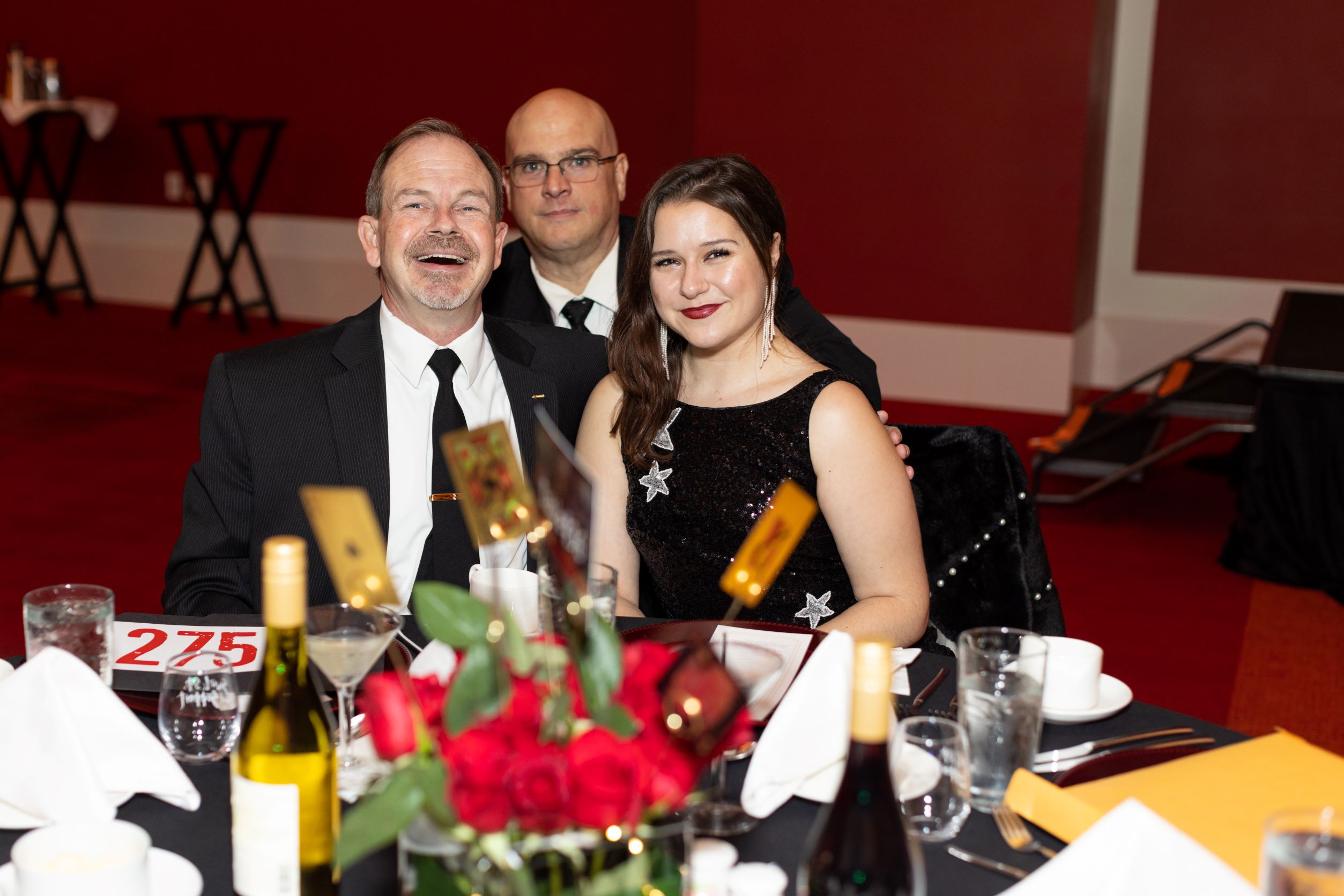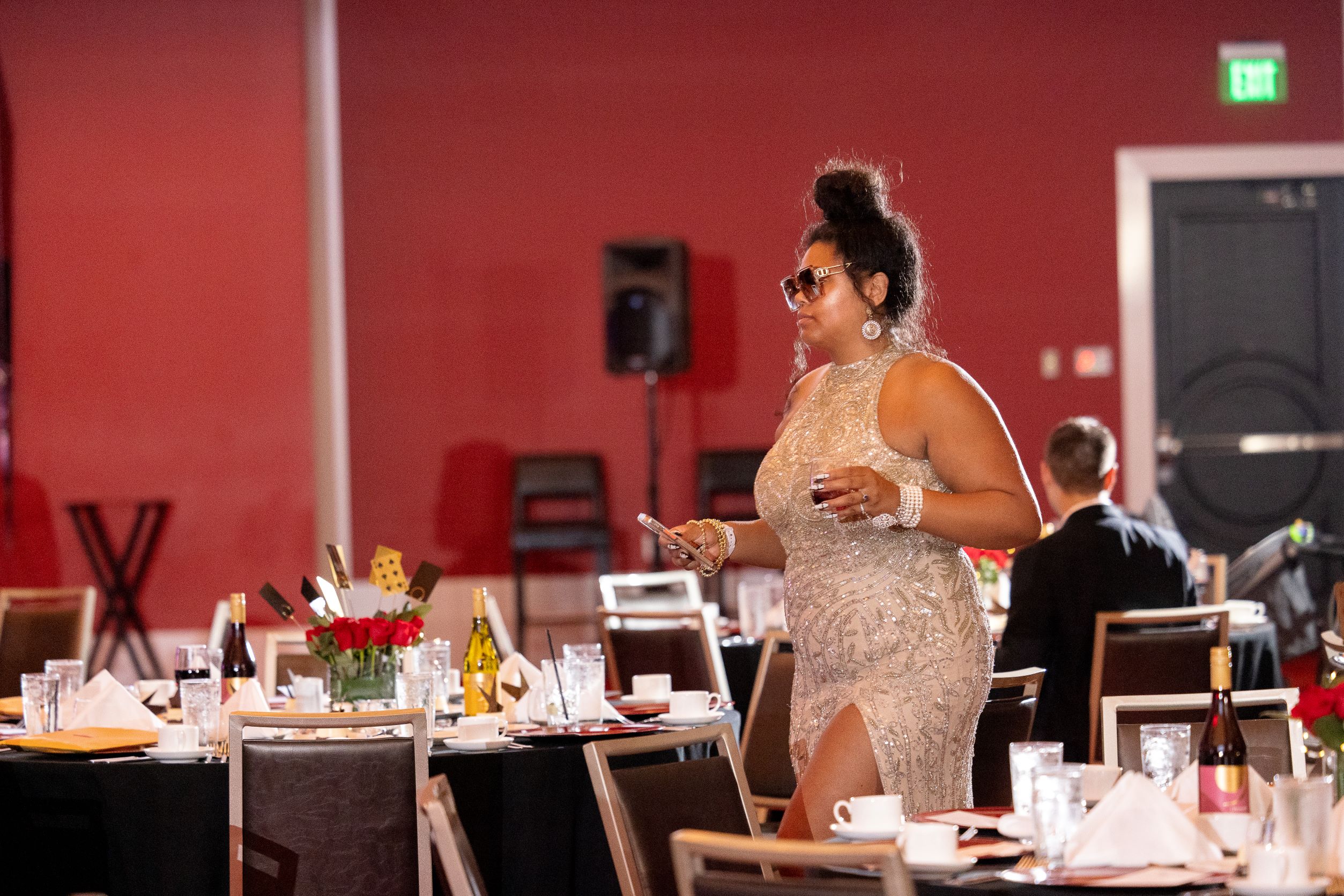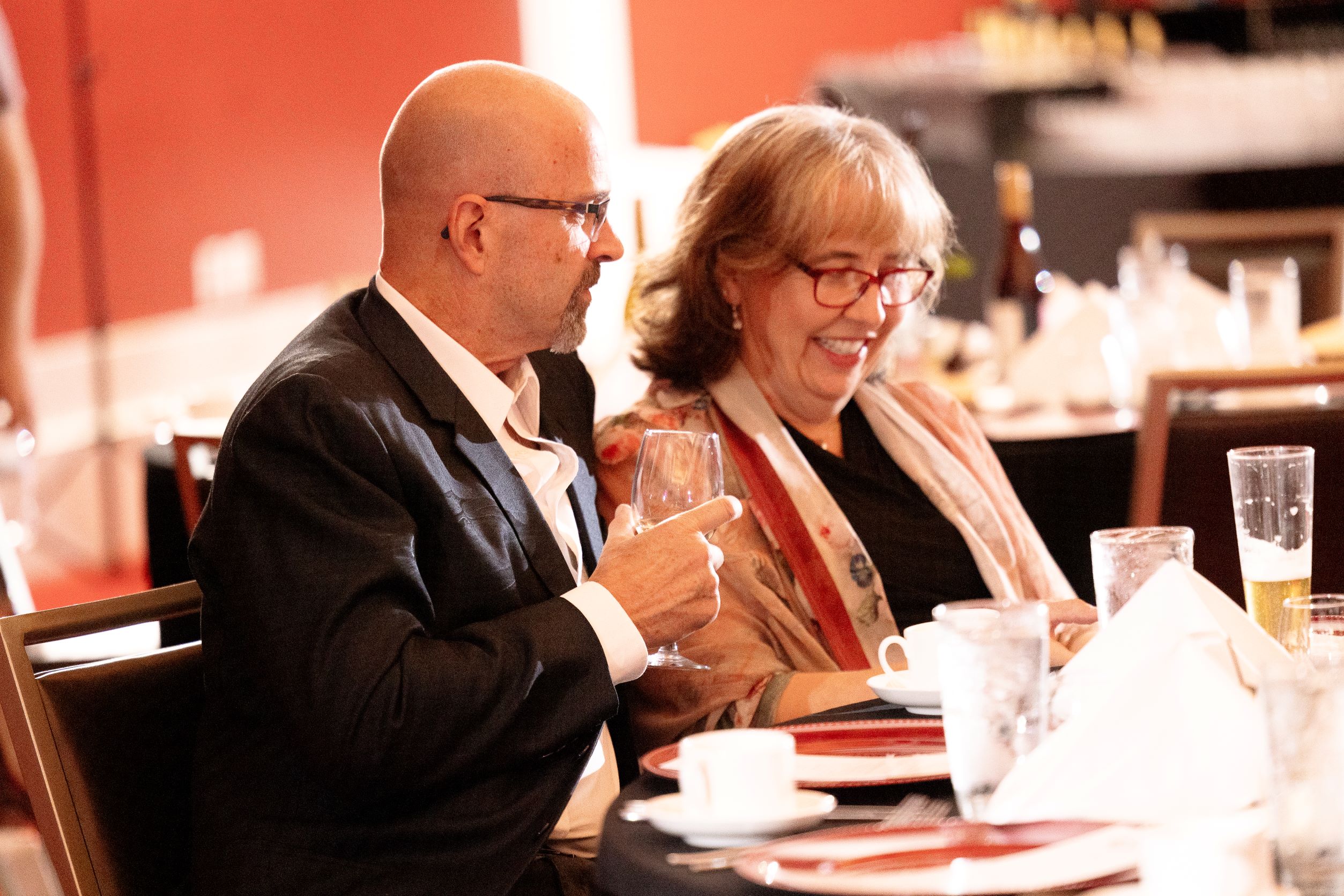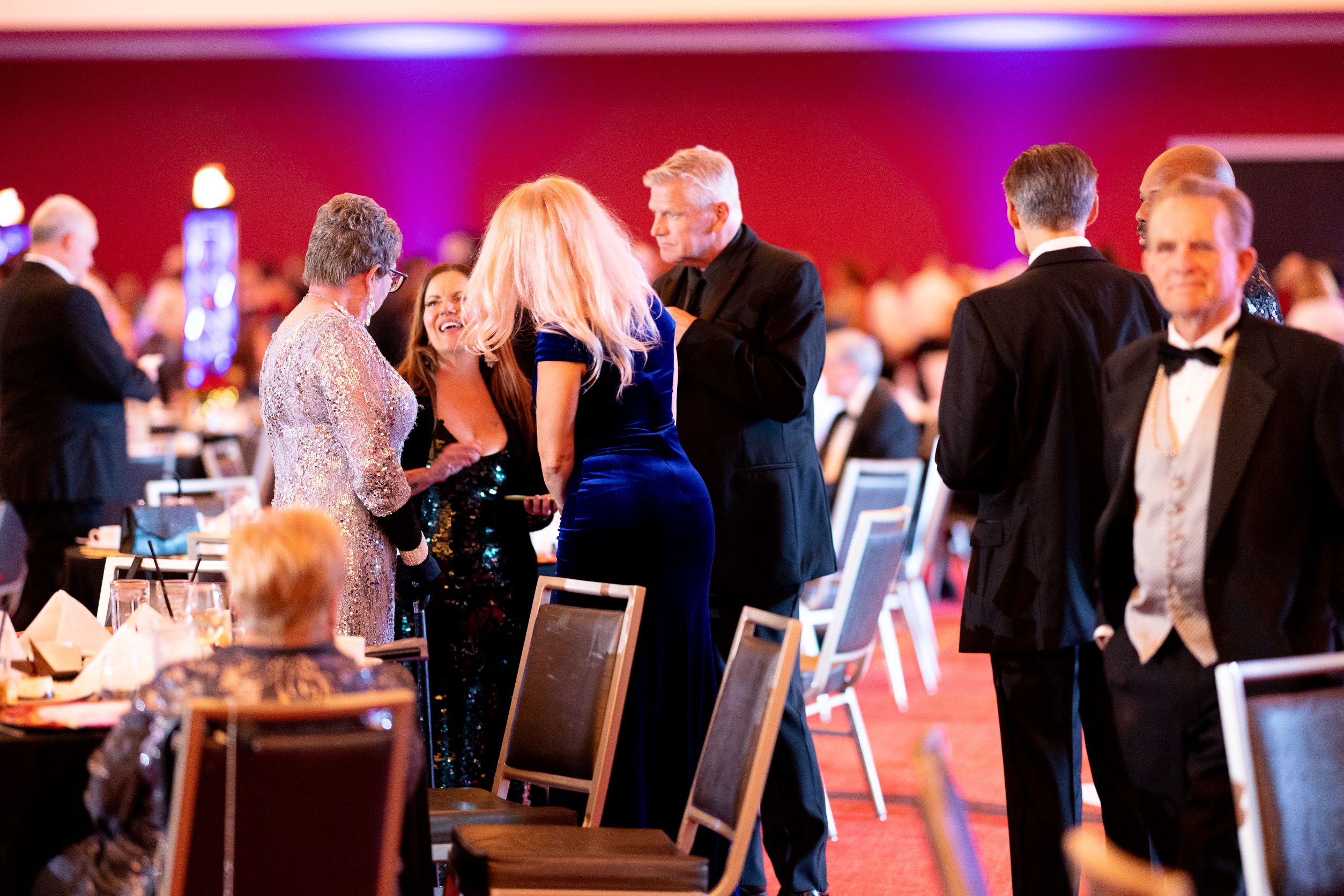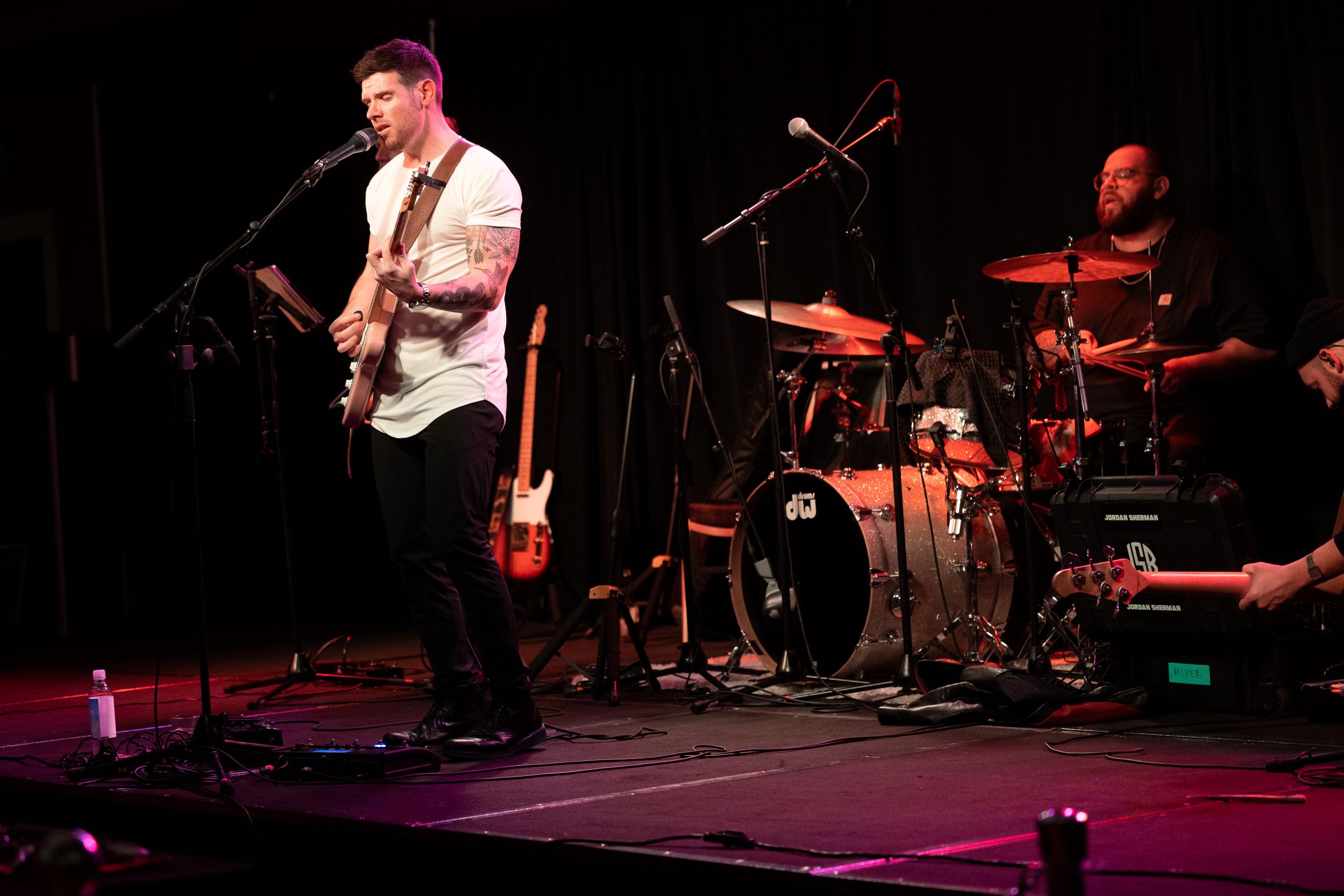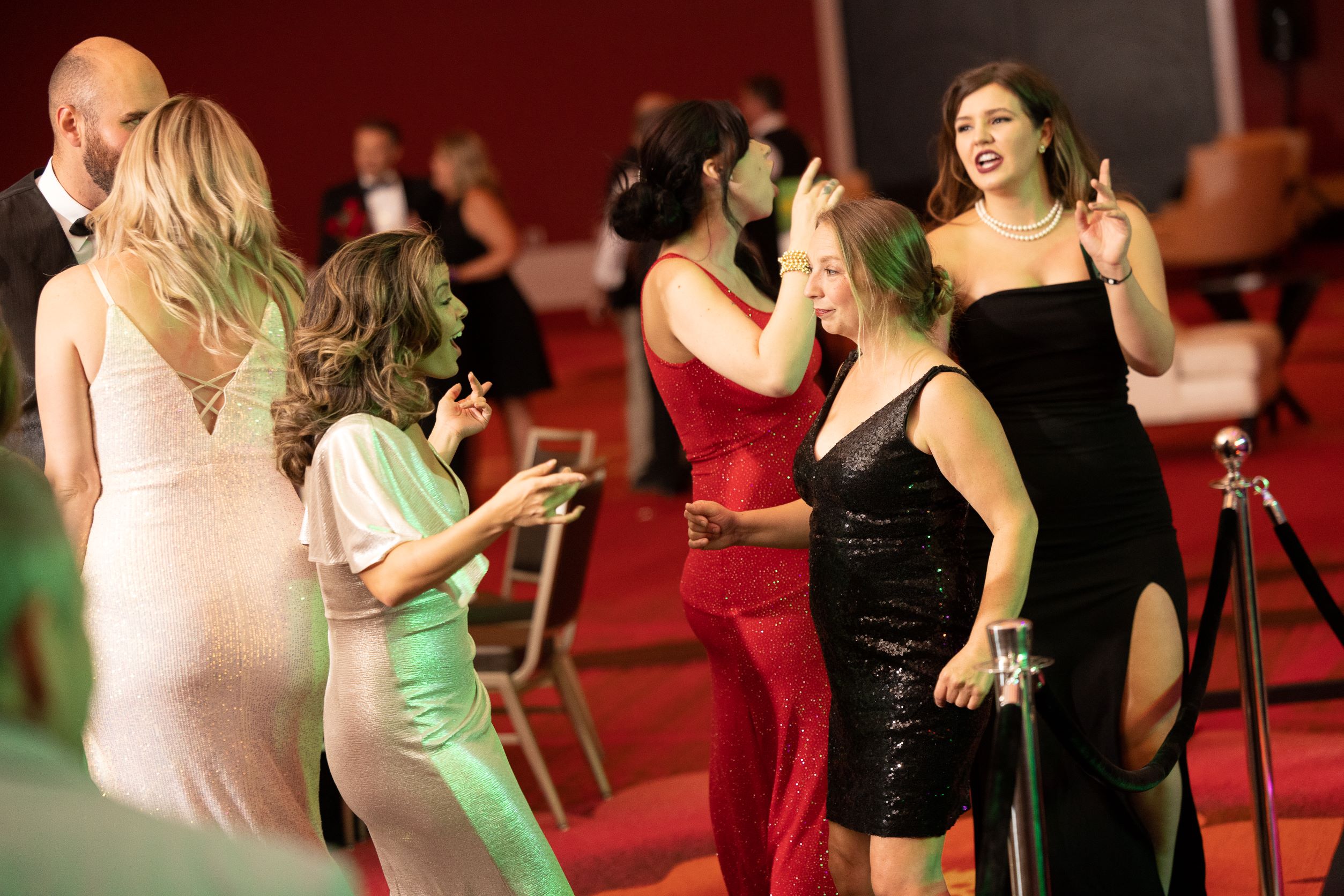 Want To Participate In Our Next Event?
One of the many ways we raise money is through fundraising events that are designed to raise awareness and support towards our mission. We look for sponsorship, your attendance, and/or volunteer.
We hope everyone that attended the Gala event had an enjoyable evening. We look forward to next's year Gala event. You can check out our next events here and register! If you attended this year's Gala and have additional ideas for improvement, please send us an email at admin@believeinme.org.